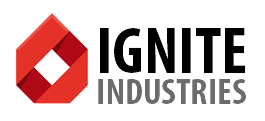 Welcome to the Company!
We are excited to have you be part of our team! We have an amazing gift for you! Please fill out the form below with all your details and in a few days you will receive a New Hire Engagement Gift.

We look forward to working with you!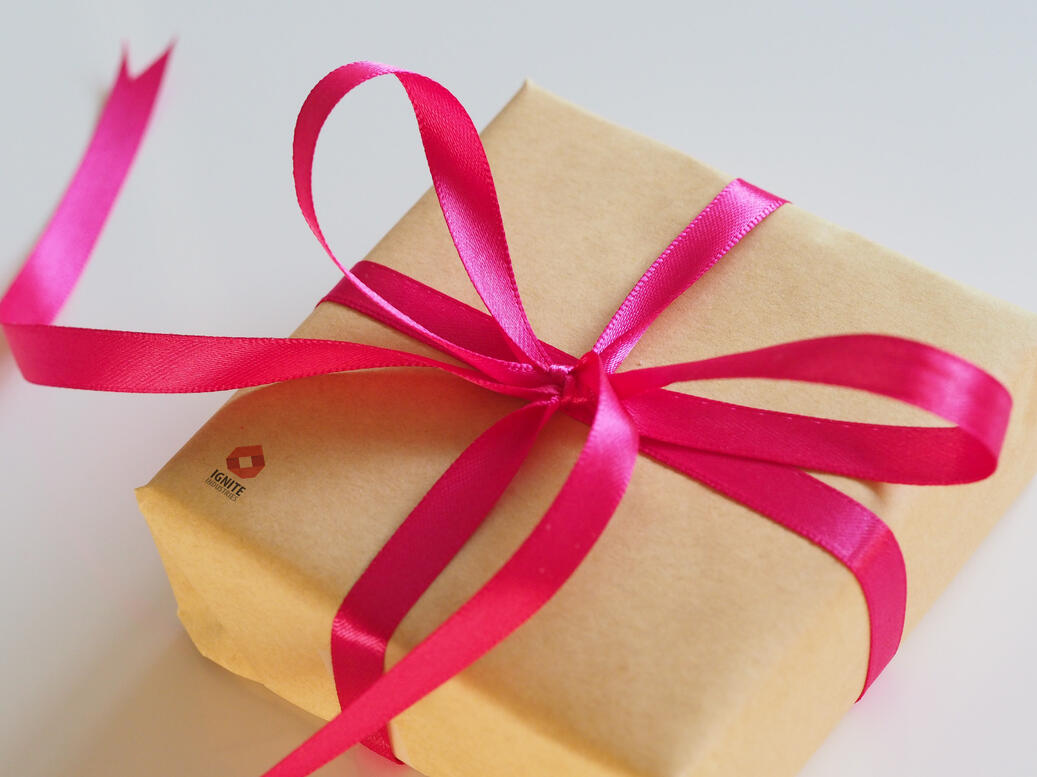 Thank You!
We'll ship these out within the next few weeks.